Over 40 years experience and know-how in the world of fruit processing
YOUR PARTNER FOR

B2B

SOLUTIONS

Project

R&D / Process

Preparation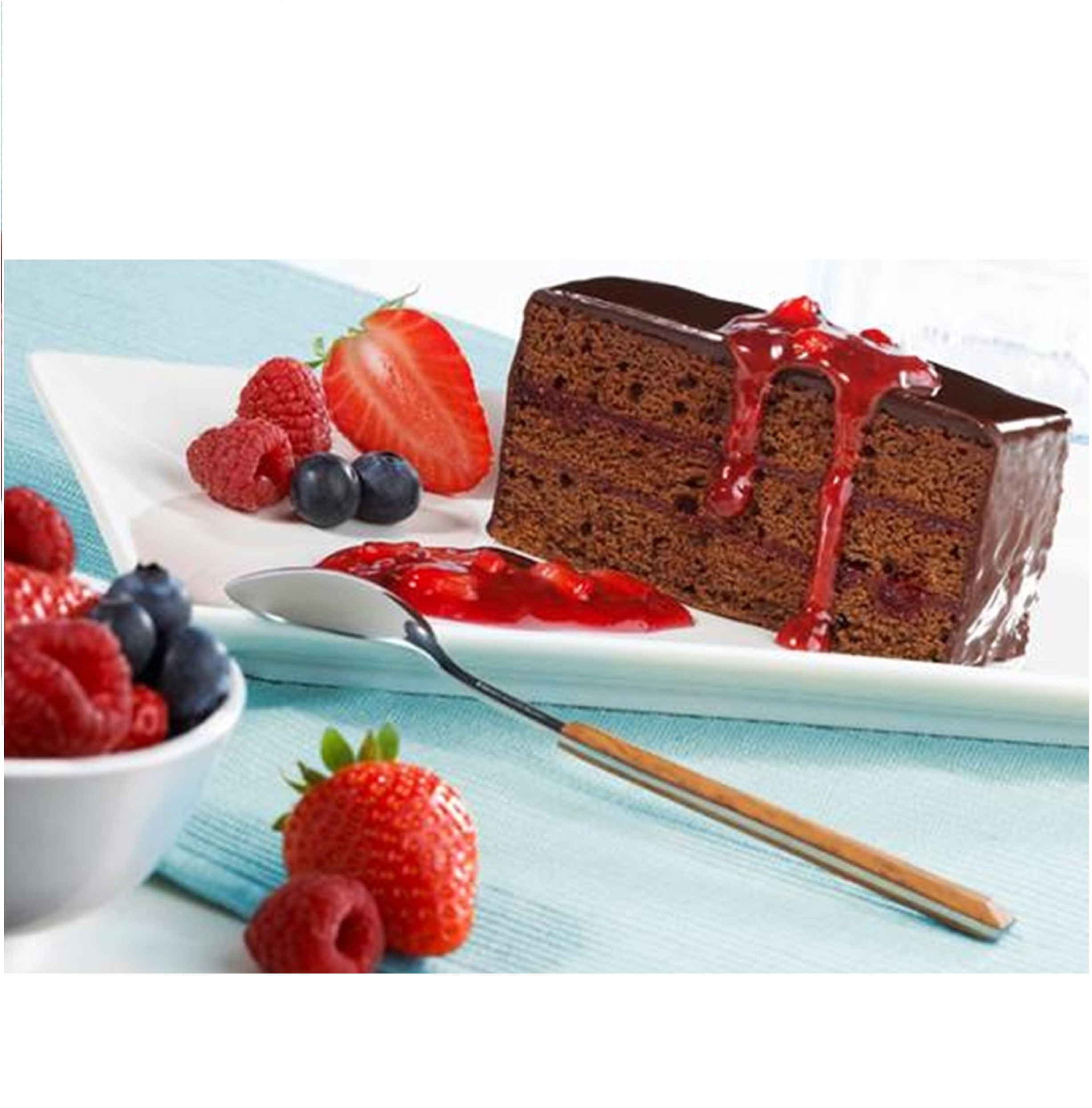 ---
Project
Need preparations of fruit, cereals, muesli, chocolate, caramel or any other ingredient?
Then we certainly have the solution. We transform your needs into projects.
R&D / Process
Based on their knowledge and experience, our team of experts formulate prototypes of preparations best suited to your needs and ensure their industrial feasibility and efficiency.
Preparation
Once the prototype of your choice has been approved, it becomes the preparation to meet your needs in your yogurt, ice cream, doughnuts, pastries or any other item of your choice.
---
YOUR PARTNER FOR

B2C

SOLUTIONS

Idea

R&D

Manufacturing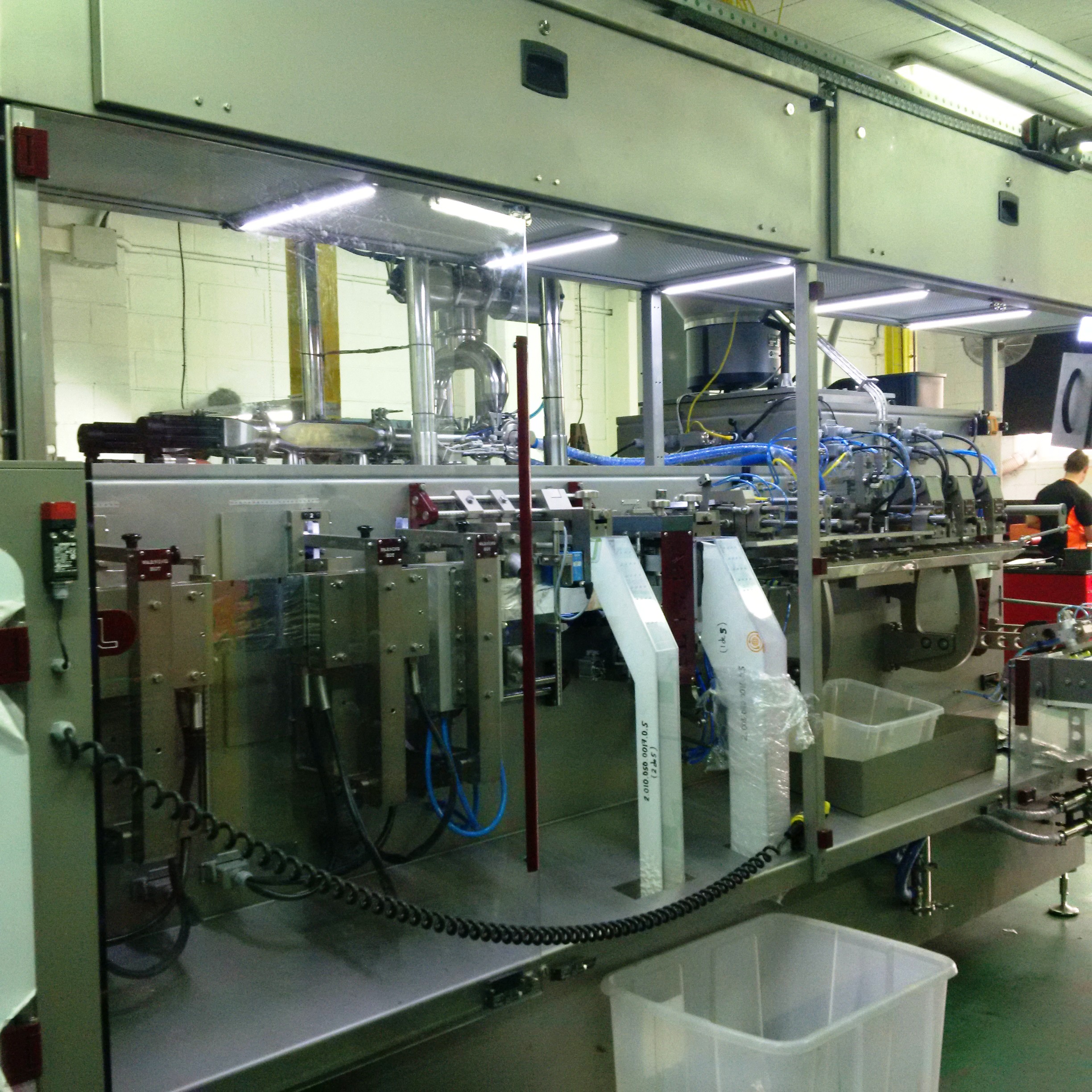 ---
Idea
Thinking of having a fruit-based product with your brand?
Planning on expanding your current range with innovative products or packaging?
Then talk to us. We are your partner.
R&D
Based on their knowledge and experience, our team of experts will transform your ideas into prototypes or formulate your choice of prototype while also developing the most suitable production processes.
Manufacturing
Already have a prototype product for Doypack (pouch) or tub but cannot produce it?
We are able to provide you with high-capacity and highly versatile production lines and processes.
Packaging
Want to package a product or idea you already have in a Doypack (pouch) or tub?
Want your own Doypack pouch design?
Want vertical or angled pouch opening?
Want a standard or wide baby-safe cap?
Then talk to us. We have high Doypack (pouch) packaging capacity and versatility.
We work with film rather than preformed pouches so we can adapt to your specific needs.
---
---
We pack your pouch with style
Stand out on shelves with your own pouch in whatever shape you like and which best suits your product.
Our Doypack technology saves on packaging costs
We shape your pouch
We fill it with your product
We seal it with your chosen cap
Various sizes and colours to choose from
Our system allows for packaging chunks
Milkshakes, creams, sauces, vegetables, yogurt, fruit, ice-cream mix and more.
---
CAP
In the size and colour that best suits your product.




---
SIZE AND SHAPE
Give us the contents you need and the shape you require for your Doypack pouch.