Your Partner for solutions B2B & B2C
Over 40 years experience and know-how in the world of fruit processing.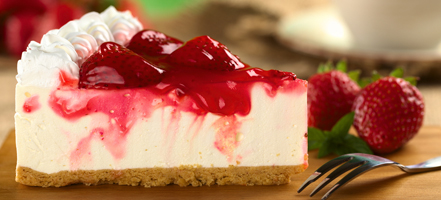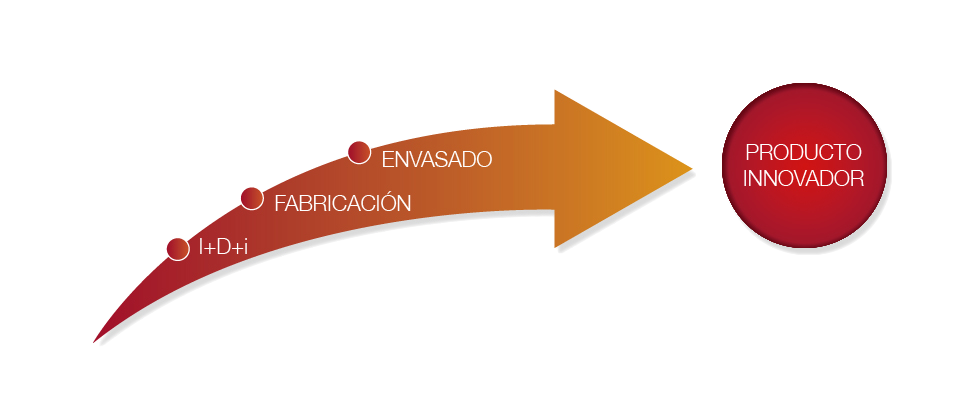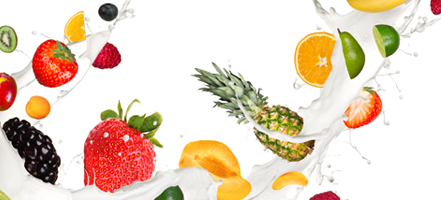 Our focus: Customer
Custom development
Flexible manufacturing lines, as needed
Custom filling, packaging and logistics
Excellence in Product
Extensive experience and know-how in the development of consumer products based on fruit or other food ingredients.
Thorough knowledge of food ingredients and their functionality in relation to the critical parameters of the product and its manufacturing process.
Proven expertise in ideal product formulation with regards to keeping the required physical, chemical, organoleptic and rheological characteristics up to the time of its consumption.
Excellence in Production and Packaging
Competence and extensive know-how in the manufacture and packaging of liquid or creamy food products, with or without pieces.
Industrial packaging in returnable containers and bag-in-drum or bag-in-box containers of various shapes and sizes.
Individual packaging in both tubs and Doypack pouches of the required size.
Labelling according to the standards of the target markets.
Product packing and palletizing as needed.
Excellence in Food Quality and Safety
ISO 9001 Certification
ISO 14001 Certification
BRC/IFS Certifications
Cross Contamination free
---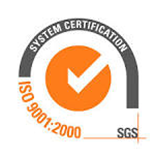 ISO 9001 Certification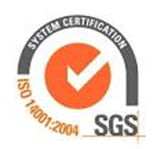 ISO 14001 Certification
---
Proactive Innovation
Development of proposals for new product concepts in line with market trends.
Market awareness of consumer products and functional ingredients.
Collaboration with third parties for specific projects.
Innovation Committee for internal project management to ensure any required updating and the long-term sustainability of our business.
---
Development Areas
Expafruit develops products for such sectors as:
Dairy
Ice cream
Manufactured cakes and pastries
Products for direct consumption
---
Competitive Advantage
High development potential in the hands of a team of experienced and reliable experts.
Production capacity and processes available for the required flexibility as needed.
Quick response and adaptability.
Competitive products based on economies of scale and optimal cost structure.
Easy access to new products or brands with higher added value, without additional R&D or production costs.